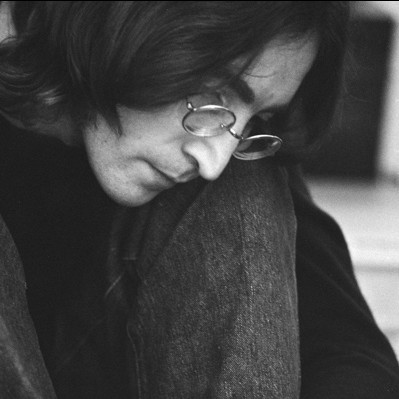 Ethan Russell is once again planning a donation drive for the church, selling his special 8×10 photographs at a greatly reduced price with all of the receipts going to SH PC.
Also, on December 2 after church he will display some of his photographs so people can have a look.
You can read more about it (and make a purchase if you wish) here.