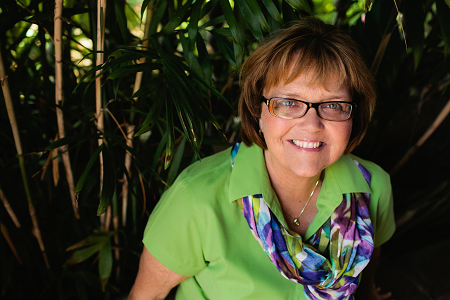 Event Details

Date & Time:
March 3 | 9:30 a.m.
Location:
100 Tarry Rd
Join us for our service on the World Mission! We will have guest preacher Gayla Cooper Congdon from AMOUR Ministries.
Biography
Gayla Cooper Congdon, along with her husband Scott, founded Amor in 1980 after being confronted with the spiritual and physical needs found in Mexican orphanages. They consulted with local pastors to see what needs could be met, and together decided to focus on housing and keeping families together.
With this focus on housing, Amor Ministries has facilitated over 383,236 participants building 19,583 houses in Mexico, South Africa, the San Carlos Apache Reservation in Arizona and most recently Moldova.
As a Founder and Chief Spiritual Officer of Amor, Gayla primarily oversees the spiritual health of the Amor team. In 2012 she developed the Women of Strength trip, gathering women from all over the world to build alongside local women in Mexico and South Africa. Participants have been as young as 10 years old and as old as 90 years young!
Gayla is the author of Disrupted: Cultivating a Mission-Focused Life, a book that includes training for mission trips as well as 52 weekly devotionals about stories of disruption that led to missional lives. Gayla and Scott are in the process of writing their first co-authored book, Whimsical Servants due out in 2020.
Even though Gayla travels all over the world speaking on behalf of the ministry, her favorite speaking engagement is around a campfire at one of Amor's ministry locations.  With over 40 years of cross-cultural experience Gayla can speak on a wide variety of topics to audiences of all ages. As you can imagine her specialty is disrupting people's lives and challenging them to see the world through the eyes of Jesus.
Gayla is a graduate of Hope International University with a B.A. in Communications and a Masters in Urban Ministry. She was the recipient of an Honorary Doctorate from Northwest Christian University.
The Congdon's are the proud parents of Jordan and his wife April that are serving with Amor in Puerto Morelos, Mexico outside of Cancun. Their newest addition to the family is their delightful grandson Judah who was born in June 2018.