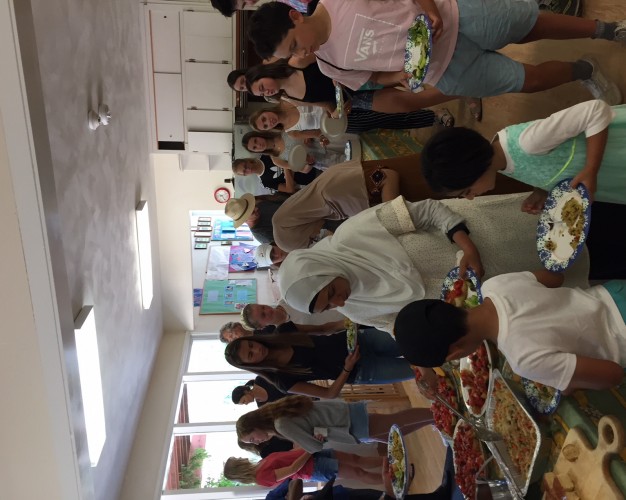 Event Details

Date & Time:
October 12 | 6:30 p.m.
We're gathering at church at 6:30 p.m. this Friday, October 12 to get into carpools and make sure all of our teens have rides, because our friends at the mosque have invited us for 7:15 arrival with "meet and greet" followed by dinner at 7:30.  
Their imam will be speaking after worship and dinner, and then they would like to have an open discussion of how we can work together going forward.
This is a beautiful peacemaking opportunity, and I am hoping many of you can attend.
Please send Charles and Bev your RSVP and whether you can drive or need a ride, and how many extra seats you might have.