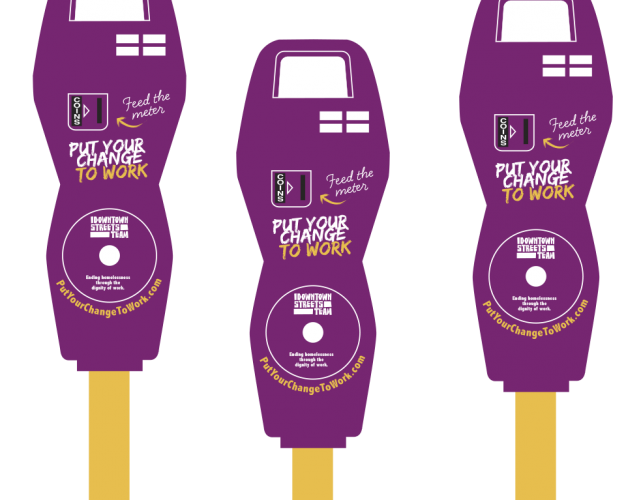 Event Details

Date & Time:
December 8 | TBA
Our Middle and High schoolers are raising funds through chores and gathering donations and on Saturday, December 8 we will meet in downtown San Rafael to fill the PURPLE PARKING METERS, in support of San Rafael Downtown streets commitment to end homelessness through the dignity of work.
Our Youth learned a lot about this initiative and the San Rafael Downtown streets team last Sunday during youth group and were given donation forms.  If you missed this, email Charles for info and the donation form.
SAVE THE DATE – SATURDAY December 8 (IN THE AFTERNOON – EXACT TIME TBD) FOR FILLING THE METERS!