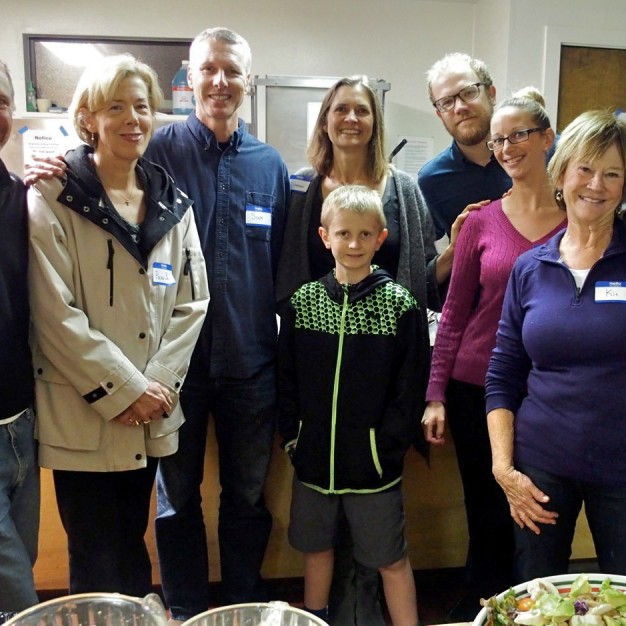 Listen to the Message & Music
How do you manage conflict? Do you tackle conflict directly, by speaking the truth in love (Ephesians 4:15)? Are you a believer in venting and then apologizing later (or not)? Or are you, like so many of us, a conflict avoider who sometimes finds yourself feeling resentful and stepped on? Christianity is meant to be practiced and lived out in community, and that means managing conflict in ways that build up the church, the body of Christ in the world. This Sunday, February 8, 2015, at 9:30 a.m., we'll examine how we deal with this sensitive and crucial area of human relations, and where God might be calling us to grow. Our scriptures are John 13:34-35 and Ephesians 4:1-3, 14-16.
Let's Talk, after the service, presents mediator Jack Hamilton, author of Conflict – the Unexpected Gift, Making the Most of Disputes in Life and Work. All are invited to join the discussion!