Our Staff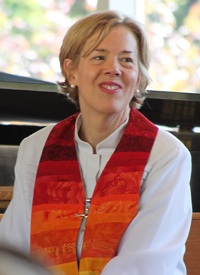 The Rev. Beverly Brewster
The Rev. Beverly Brewster (Pastor Bev) moved to San Anselmo in 1987 to raise her children, Liz and Andy.  She loves this community and considers San Anselmo her home town.  Pastor Bev grew up in Virginia, where she attended Presbyterian church with her grandfather, a doctor, and then accompanied him on house calls.  She was educated at Duke University and the University of Virginia School of Law, and practiced trial law in New York City, San Francisco, and San Rafael. When her children were very young, she returned to the Presbyterian church, so that they could grow up in a caring community where respect, justice, and peace were taught and modeled.  She answered God's call to seminary in 2004, and graduated from the San Francisco Theological Seminary in 2008 after serving as pastoral intern to Calvary Presbyterian Church in San Francisco and Knox Presbyterian Church in Santa Rosa.  After serving the seminary for two years as Director of Admissions, she became Temporary Pastor at SHPC.  In October 2012 she was called and installed as permanent Pastor of the church in a joyful service of celebration.  Pastor Bev loves people of all ages, and believes that church is intended to be non-judgmental, welcoming to all, concerned with justice for all people, and a place of healing and renewal.  She welcomes your emails at  beverlybrewster@comcast.net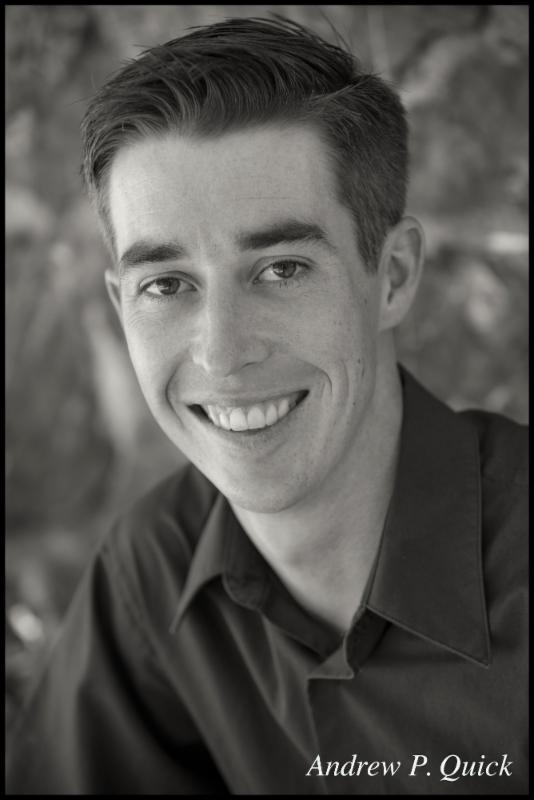 Andrew P. Quick
Andrew P. Quick, hails from the Raisin Capital of the World.  He has brought heaven to earth through laughter since his birth as a ten pound baby.  Currently he attends San Francisco Theological Seminary where he is pursuing his Masters of Divinity.  Previously, Andrew received a BA in Theatre from University of California at Santa Cruz and then attended Clown College at the San Francisco Circus Center.  When not studying in the library, Andrew can be found performing and juggling throughout the Bay Area.   He considers it a blessing to be the Pastoral Intern for such a compassionate and authentic church community.
Charles Wei
Charles Wei was born in Southern California, where he has lived for most of his life. He earned his M.Div., with a concentration in Christian Spirituality, from San Francisco Theological Seminary, and is currently working towards ordination in the United Church of Christ. He is a writer, an artist, and a game designer. He loves to cook, and has an unending passion for stories.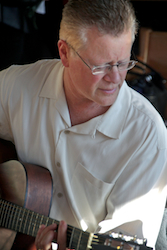 Stephen Iverson
Stephen Iverson is the music minister of Sleepy Hollow Presbyterian Church and Cantor at St. Rita Catholic Church. He has provided music for many retreats across the country, and is a unique leader of prayer services. He has made six cd's of mostly all original music. Four of them are available on iTunes and Amazon.com. The other two were produced by San Francisco Theological Seminary. He played for the regular labyrinth walk at Grace Cathedral for six years, worked closely with Mike Yaconelli for many years, and works regularly with the local inter-faith group.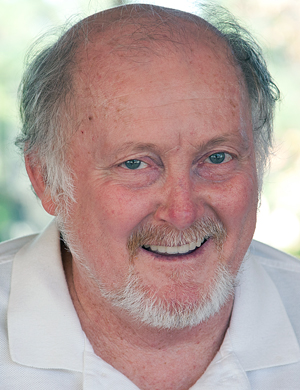 Michael McCarty
Michael McCarty brings his considerable gifts as a classical pianist, composer, and teacher to the church's music ministry.  His mastery and versatility insure that our music is outstanding, fresh, and uplifting to the spirit.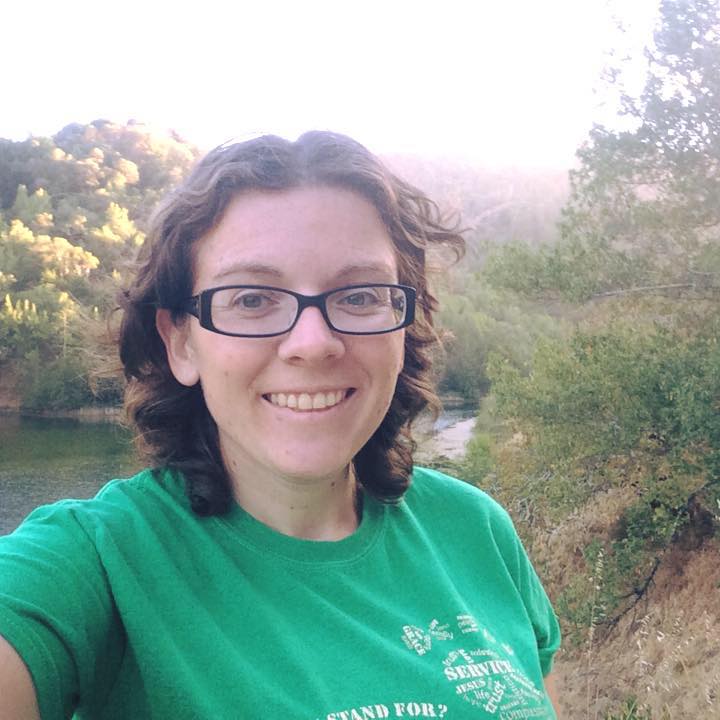 Katie Brendler

Andy Eisinger, Justine Greenlee, and Sydney West