Mexico Mission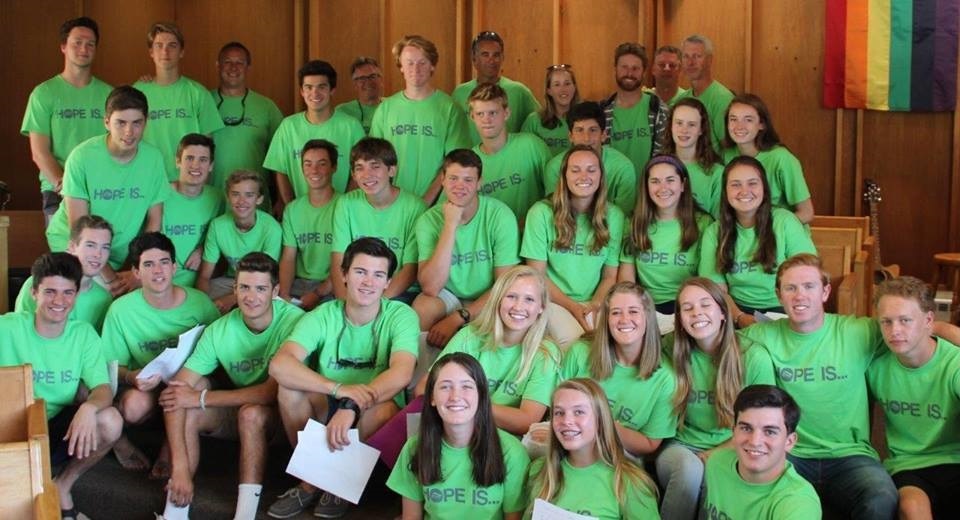 The Mexico Mission has was the past 19 years, gathered  high school and college students each spring, providing training in team-building and leadership, home construction, respect, neighborliness, and collaborates with nonprofit Amor Ministries each June to build one or more homes for families in need along the border with California.
To see some of the what has been going on in the past:
This year's trip is scheduled for Saturday, June 10 through Saturday, June 17.
Please contact us if you have any questions.  We are looking forward to a GREAT mission trip!
Mark Sarkisian                                                      Katie  Brendler
Cell   Ph : 415-812-3395                                      Office   Ph :   415-453-8221
Want to help but can't come on the trip? Consider becoming a mission co-worker through donations of your thought/prayers and or monetarily. You can donate online or if you prefer by checks. If you are donating to a specific person, please note their name in the comment section of the donation page or memo line of the check.
online: https://www.youcaring.com/mexicomission-761491
checks (MM on the memo line): Sleepy Hollow Presbyterian Church, 100 Tarry Rd, San Anslemo CA 94960
GENERAL TRIP INFORMATION:
Mexico Mission 2017 Mission Information
MEETING SCHEDULE:
1 – Mexico Mission 2017 Important Milestones
FORMS: All forms and paperwork must be sent to Katie preferably by email (shpchurch@comcast.net) but you may also leave them in the church office or mail to the church or dropped of on Mark's porch.
MM 2017 – Intention to Participate and Application Forms Only  DUE MARCH 12 FOR ALL GOING ON THE TRIP!
Mexico Mission 2017 All Participation Forms Due March 26
FUNDRAISING: Below are templates you can use in your personal fundraising. Don't forget, you can also get donations online (https://www.youcaring.com/mexicomission-761491)
2 – Mexico Mission 2017 Initial Fundraising Letter Template
3 – Mexico Mission 2017 Initial Fundraising Flyer
4 – Mexico Mission 2017 Thank You Fundraising Letter Template
5 – Mexico Mission 2017 Sponsor Certificate
Copy of 9 – Mexico Mission 2017 Fundraising Record