Mexico Mission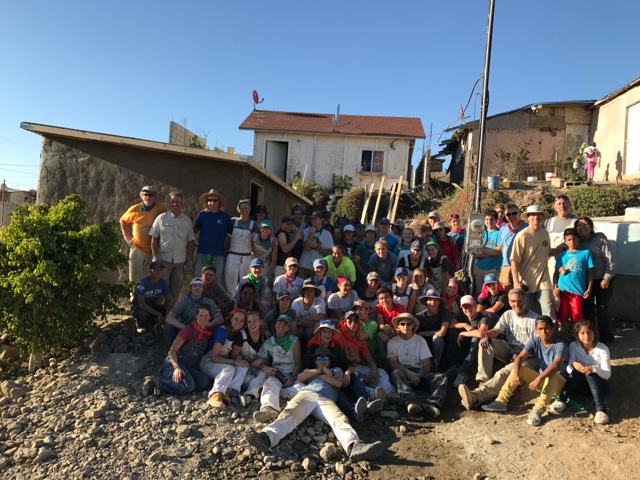 Mexico Mission Update 
Due to the coronavirus/COVID-19 pandemic, and the resulting governmental restrictions on travel, the Session of the church, after considerable deliberation, decided to cancel the Mexico Mission 2020 trip.  After 22 years of this life-affirming and transformative mission, 20 of them consecutive, this was a painful decision.  But we are in a worldwide crisis, and the church and our mission partner AMOR recognize that this is an exceptional circumstance, one that calls on all of us to adapt swiftly to a new reality, and find new ways to serve.  We look forward to planning Mexico Mission 2021!
To make an online donation to this year's trip click here! 
To enjoy photos from previous trips:
You can see our video presentation from last year's trip (2018) on YouTube
Check out our pictures from the 2018 trip on our Google drive 
Check out the photo blog from trips over the last 5 years
Thank you to everybody who has participated in the Mexico Mission, and thank you to all who make this trip possible every year through donations of time, love, prayers, and support.