Mexico Mission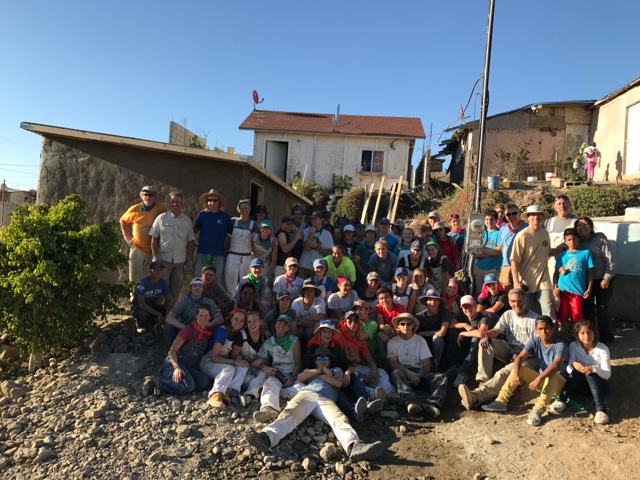 Save the Date for this Year's Trip: June 13-20, 2020
This page is being updated for the 2020 trip. Please save the date of Sunday, March 8th for our kick off information meeting and revisit us soon.
For twenty years, SHPC's Mexico Mission has gathered high school and college students each spring to provide training in team-building, leadership, multi-cultural fluency, home construction, respect, and Mexican-American relations in preparation for a one week trip to Mexico to build homes for families in need.  Each year, we partner with nonprofit Amor Ministries, our hosts on the ground in Mexico, who work with local leaders to identify the families we will serve.
To make an online donation to this year's trip click here! 
Click here to download the participant information packet
Click here to download important Mexico Mission Milestones (updated)
**NOTE: The April 14th meeting time has been changed. It is now from 4pm-5:30pm.
Click here to download the fundraising letter template
Click here to download the fundraising thank you letter template
Click here to download the thank you certificate
Click here to download the sponsor certificate
To enjoy photos from previous trips:
You can see our video presentation from last year's trip (2018) on YouTube
Check out our pictures from the 2018 trip on our Google drive 
Check out the photo blog from trips over the last 5 years
Thank you to everybody who has participated in the Mexico Mission, and thank you to all who make this trip possible every year through donations of time, love, prayers, and support.