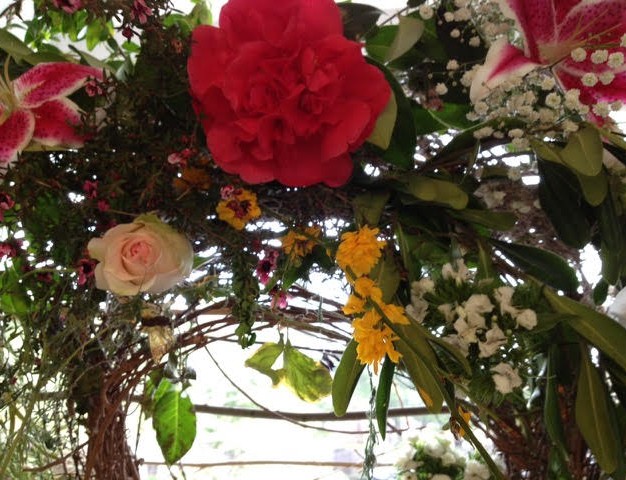 Event Details

Date & Time:
Sunday, June 28, 2015 | 9:30 a.m.
Location:
100 Tarry Road, San Anselmo, CA 94960
We all know that Jesus was Jewish and was called Rabbi by his followers.  We know that Jesus taught in synagogues; according to Luke, Jesus began his ministry in the synagogue in Nazareth by reading from the Hebrew scriptures and adopting Isaiah 61 as his "mission statement." But do we know how much Judaism and Christianity share today, and why that matters?
This Sunday, June 28, 2015, at 9:30 a.m., bring your Jewish family and friends to church for a fascinating conversation with religious scholar Howard Schwartz, Ph.D., about the deep connection between the fundamental teachings and values of Judaism and Christianity, and how these shared values focus our vision of what a good life looks like. Howard Schwartz is the author of Beyond Liberty Alone, a Progressive Vision of Freedom and Capitalism in America.  He'll stay with us after the service for a Let's Talk hour to discuss his book and answer your questions.