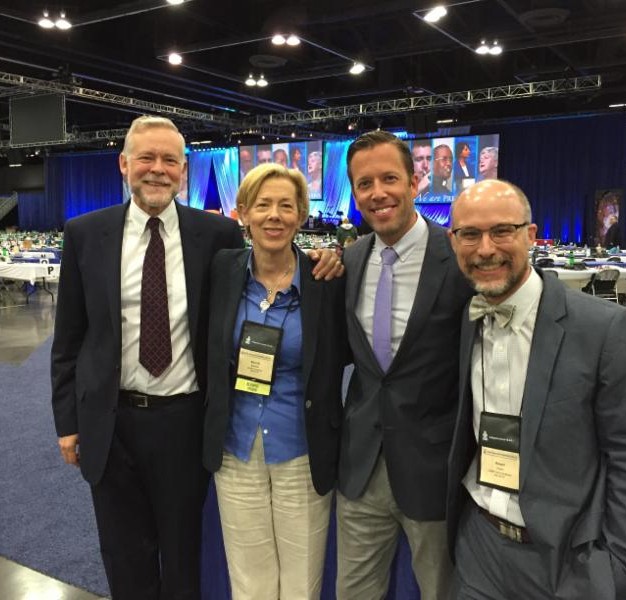 Listen to the Message & Music
What does it mean to be the church?  Is this something that happens inside our sanctuary?  In the Justice Garden?  Yes and yes.  But does God mean for us to focus our efforts and energies mostly within the boundaries of 100 Tarry Road?
Our national church, the PC(USA), met for its biennial convention last week in Portland to elect officers and to consider close to 100 matters, among them how much the Church should be engaged in the world. Overtures from Foothills Presbytery in South Carolina sought to curtail the denomination's justice work.  They failed.  Our national church voted to be a Matthew 25 church! This Sunday, July 3, 2016 at 9:30 a.m., we'll unpack that, as we explore just how radical Jesus' call to us was and is. And we'll sing Fourth of July songs!