Bible Study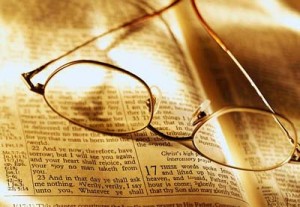 One of the best parts of attending our Bible Study is you have the chance to get to know other people in our Church in a personal way. We are funny, opinionated, spirited, and really enjoy getting together on Fridays at noon. Please bring your lunch and join the discussion.
Our Church has so many interesting people who have done amazing things in their lives. At Bible Study we get a chance to learn from each other's experiences, have a chance to interact, question and connect with each other.
The bible is a fascinating book. You can have very limited knowledge of it or a lot. We are all are coming together to learn and get better.
This summer we are studying FAITH. The Bible says … "Without faith it is impossible to please God" … "Faith is the substance of things hoped for , the evidence of things not seen"
God has created each of us as individuals and gifted us individually. Together our gifts form a "body of believers" who are fully capable of executing what Jesus intends for Sleepy Hollow Presbyterian Church to be and do.