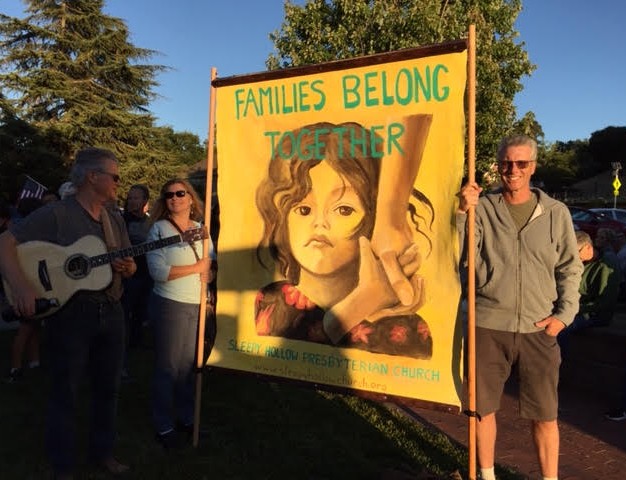 Let's bring our minds and hearts together Sunday January 31 at 9:30 a.m. by ZOOM for prayer, special music, and inspiration.  We're celebrating how God has called us to DO and MAKE justice.  Our guest is Town of San Anselmo Mayor Brian Colbert. For videos of our January series on Racial Justice, subscribe to our Sleepy Hollow Church Youtube channel: 
https://www.youtube.com/watch?v=mf-ogBsXMkk
  Zoom invites go out Saturday afternoon; please email Pastor Bev if you need an invite at 
beverlybrewster@comcast.net
.