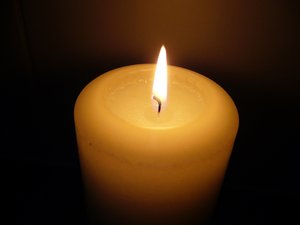 Event Details

Date & Time:
December 2 | 9:30 Worship; Event 11:00am-12:30pm & Online
Location:
100 Tarry Road
Join us in worship this Sunday to celebrate the first Sunday in Advent.
ETHAN RUSSELL PHOTOGRAPHS – Real Moments with Extraordinary People
Sleepy Hollow Annual Donation Event – Great for Holiday Gifts!
Online ordering and at church Dec. 2nd, 11:00am to 12:30!
Internationally acclaimed photographer, Ethan Russell, is once again gifting the Sleepy Hollow Presbyterian Church (SHPC) with a donation drive for the benefit of the church, offering his unique 8″x10″ signed photographs at a greatly reduced price with 100% of the receipts going to SHPC.
Community and friends are welcome to purchase the photographs and meet Ethan on December 2nd, 11:00am to 12:30pm at the church located at 100 Tarry Road. Ethan's amazing photographs will be on display and available for purchase at that time or visit: https://www.ethanrussell.com/shpc/